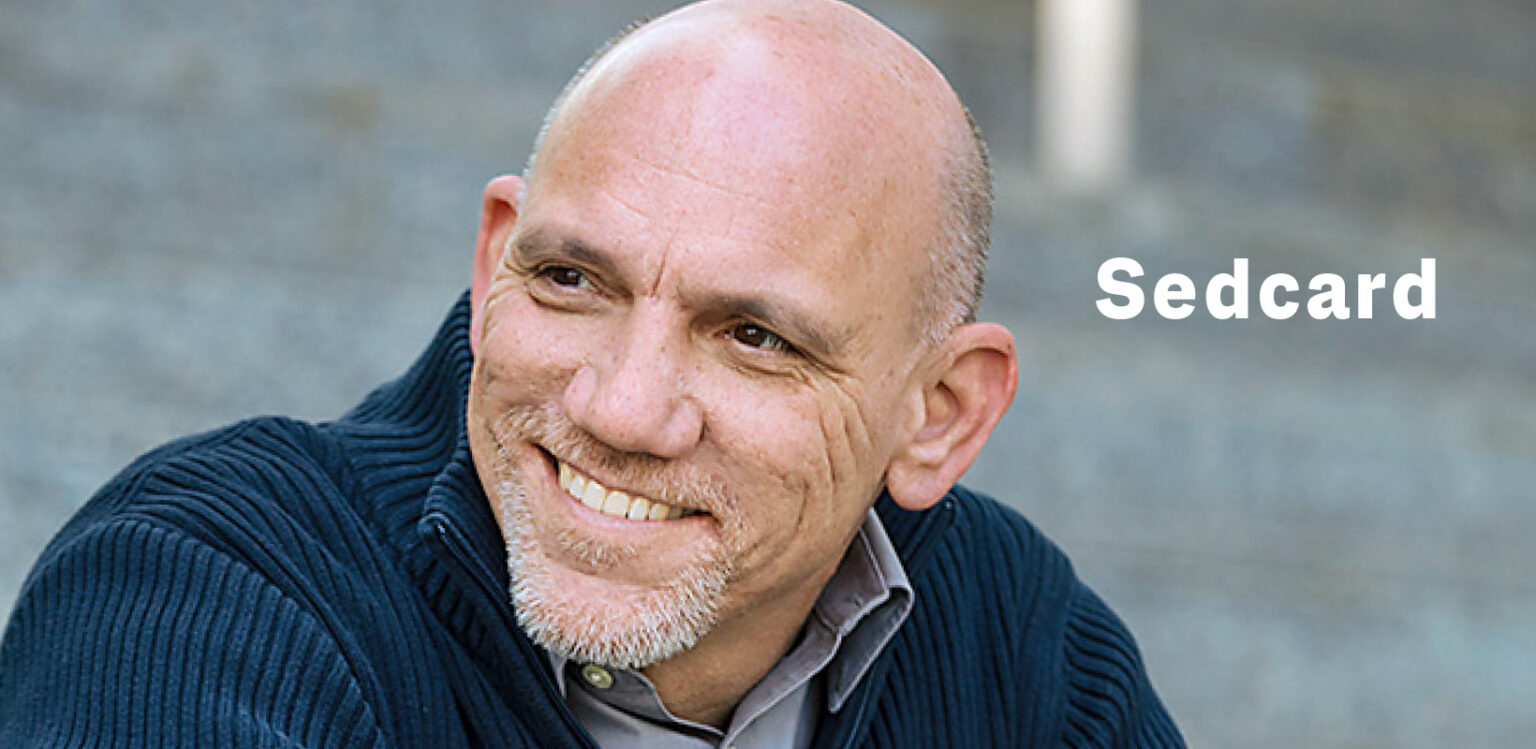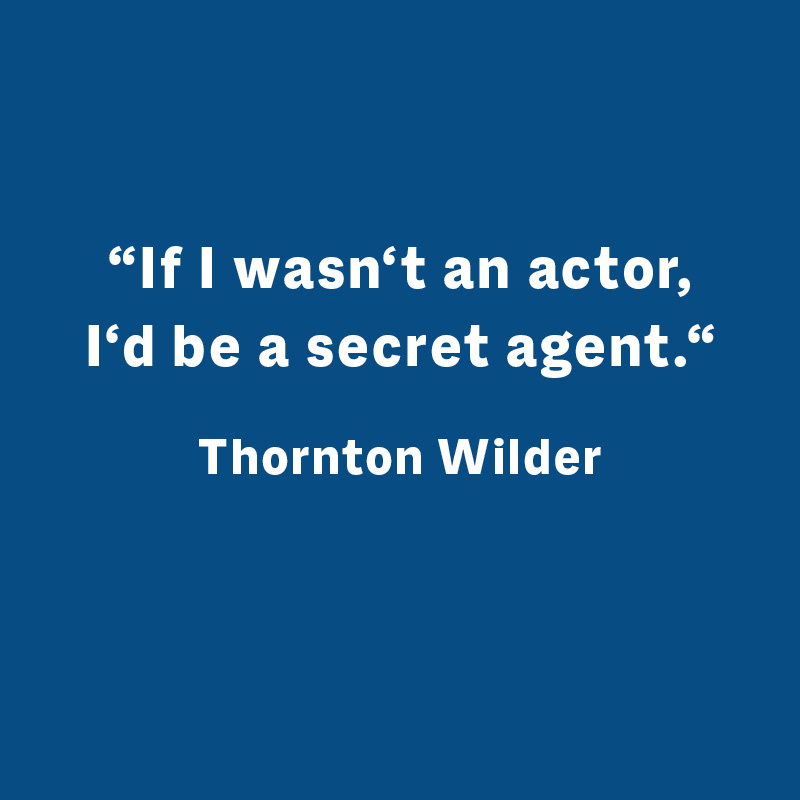 In 2007, after a long break, Jeff resumed more intensive acting while part of an English-language community theatre group in Frankfurt, Germany and accumulated experience in mostly dramatic stage performances.
His stage credits include such roles as Willy Loman in "Death of A Salesman", Father Flynn in "Doubt: A Parable", Inspector Goole in "An Inspector Calls", Inspector Truscott in "Loot", Captain Jemmy Campbell and Midshipman Harry Brewer in "Our Country's Good", Jack in "Broadway Bound" and "Brighton Beach Memoirs" and many more.
Jeff completed training courses at Rose Bruford College in London under Tony James and Jade Allen, and Drama Studio London. He trained as well with Lola Cohen in a Method Acting Masters course at Rose Bruford College. Recent film training includes Screen Acting Intensive courses at Actor's Studio (Pinewood Studios), City Academy London and International School of Screen Acting, London.
Jeff's most recent professional film role was Bob in the history-documentary "Looking For Erdnase", which was pre-released in February 2022.  His most recent professional TV role was with Hope Media, as Mr. Fisher in Episode 1 of "Encounters".
Jeff has recently completed commercial projects with Brother Printers and SAP.